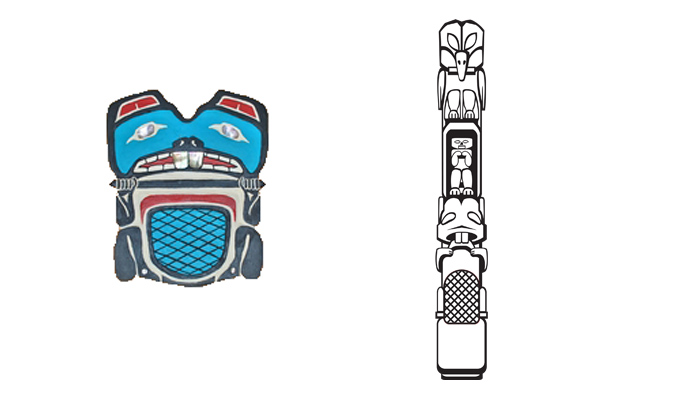 Hyas Eena works closely with Mt Tahoma District and Mountain Territory Service Area to provide cheerful service to the greater communities of Auburn, Black Diamond, Covington, Kent, Maple Valley, Newcastle, Pacific, Renton, and Skyway.
Meeting Location
We meet on the Second Thursday of each month at various places.  The location is sent out via email the week before

Leadership
Chapter Chief: Emily R. – Troop 244
Chapter Vice Chief of Inductions: Everett B. – Troop 501
Chapter Vice Chief of Service: Eddy W. – Troop 455
Chapter Vice Chief of Administration: Matthew J. – Troop 406
Chapter Dance and Ceremonies Team Leader : Ava R. – Troop 8455
Chapter Adviser: Jeff Taylor
Any questions, contact Jeff Taylor: (253) 740-2201, Rainbow36@msn.com
---
Mt Tahoma District is a part of Mountain Territory Service Area.
For information on Mountain Territory Service Area, please visit their webpage here.