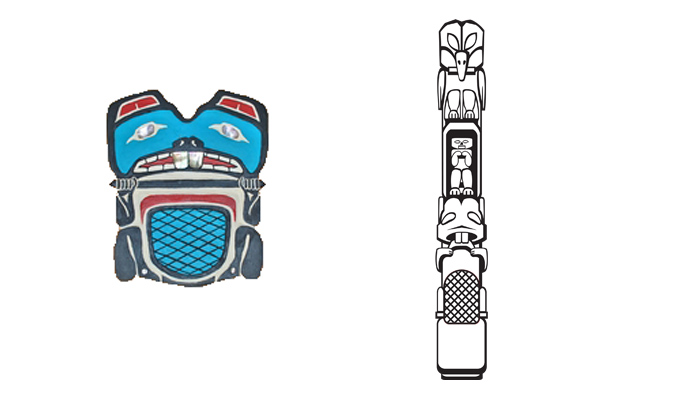 Hyas Eena works closely with Mt Tahoma District to provide cheerful service to the greater communities of Auburn, Black Diamond, Covington, Kent, Maple Valley, Newcastle, Pacific, Renton, and Skyway.
Meeting Location
We meet on the Second Thursday of each month during the District Roundtable
Address: Soos Creek Elementary School, 12651 SE 218th Pl, Kent, WA 98031
If Roundtable is not meeting in person, check your email for the location.
Leadership
Chapter Chief: Frankie Middelhoven
Chapter Vice Chief of Inductions: Eddy Walsh
Chapter Vice Chief of Service: Matthew Juchem
Chapter Vice Chief of Administration: Everett Brashears
Chapter Dance and Ceremonies Team Leader : Ava Rudolph / Rylan Daniels
Chapter Adviser: Jeff Taylor
Any questions, contact Jeff Taylor: (253) 740-2201, Rainbow36@msn.com
---
For information on Mt Tahoma District, please visit their webpage here.